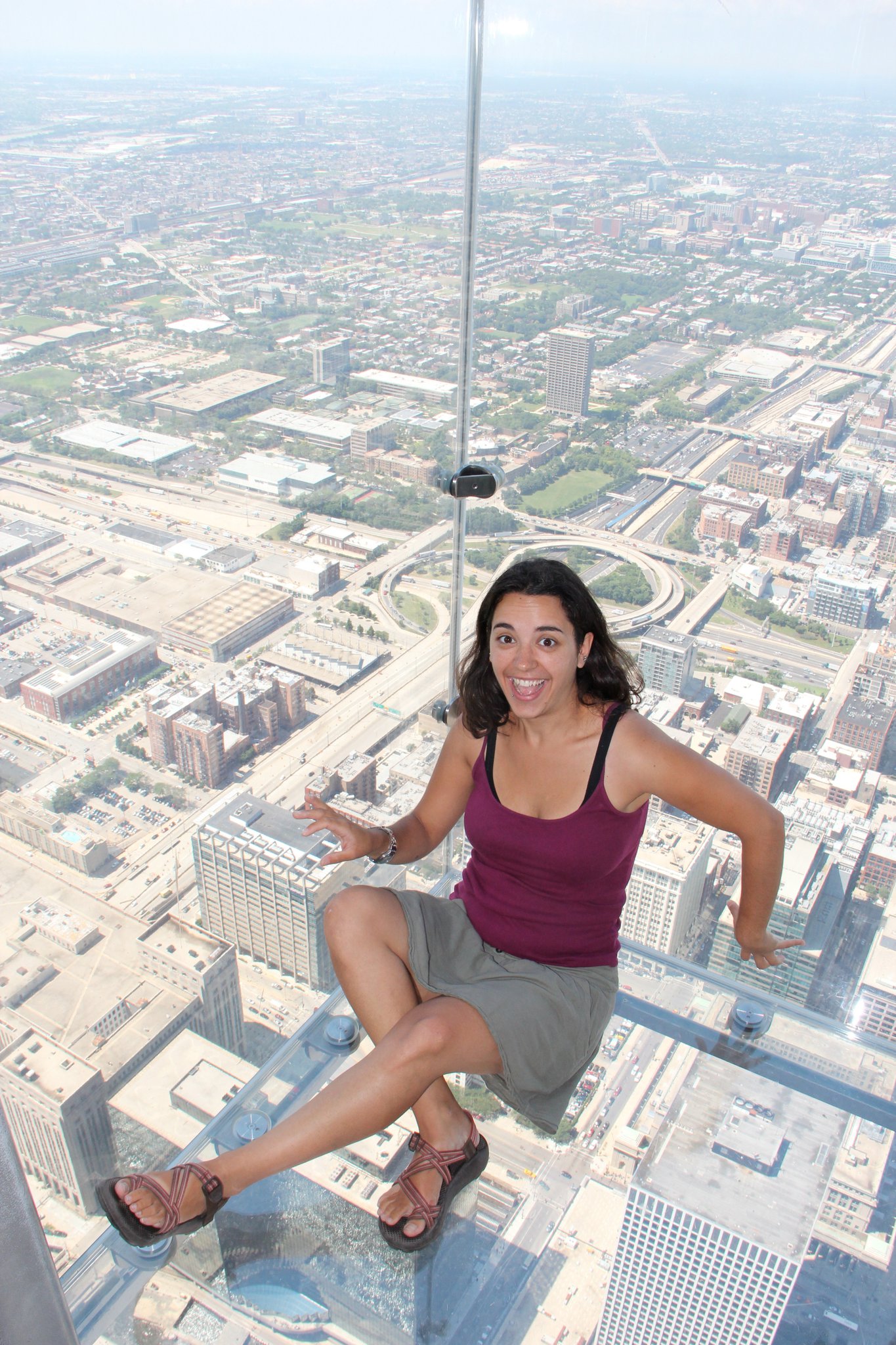 About me
I am a PhD Student in Computer Science at University of Trento (Italy), where I work under the supervision of Prof. John Mylopoulos.
My research is funded by the Lucretius ERC Project and focuses on regulatory compliance for requirement engineering.
At the moment in this website you can find my publication list.
I'll put more information as soon as I have some spare time from attending+teaching classes, finishing projects, preparing presentations, doing research, and writing papers :-p
---
My research interests are conceptual modeling, regulatory compliance, analysis of legal requirements, requirement engineering.